E C Glass High School


Class of 1966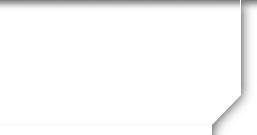 News Articles
Coach Bailey Obit
http://www.newsadvance.com/obituaries/bailey-robert-bob-m/article_326a7e25-61f0-54bb-8d40-759d0ef19bb3.html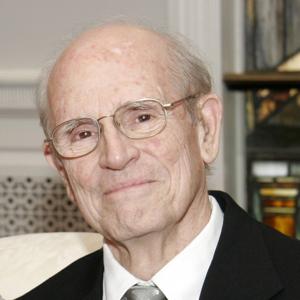 EC Glass High School Class of '66 "FABULOUS 50th" Reunion Weekend
Greetings to all classmates from the Reunion Committee:
The committee has been busy making plans for the "FABULOUS 50th" Reunion Weekend, October 14-16, 2016. It is hard to believe that 50 years have slipped away so incredibly fast. We really want to celebrate at this Reunion and have planned many special events (listed on the Pre-Registration Form). Most of all, we hope and really want all classmates to be in attendance to enjoy all the festivities.
For only $66 per person, you can join in and pretend to be 18 one more time. The Reunion kicks off Friday night, 7:00 with an informal social gathering at the Holiday Inn Downtown. There will be plenty time to visit, reconnect, and reminisce with lifetime friends. A cash bar will be provided. Saturday evening begins in the Holiday Inn Ballroom with a cocktail buffet at 7:00, and dancing follows from 9:00-1:00am. A cash bar will be provided for the entire evening.
You are encouraged to make your reservations promptly by completing the Pre-registration and Planning form by following the link at the bottom of the page. The pre-registration fee is $25 per person (which will apply to the $66 fees). Please send your deposit by return mail. This will assist the committee in covering contractual obligations. The balance of your payment will be due by June 1, 2016.
Please make all checks payable to: Class of '66 E C Glass, and mail to:
Sandra McDaniel
2935 Ravenwood Dr.
Lynchburg,VA 24503
We will continue to update the website as events are finalized.
If you are planning to stay at the Holiday Inn ($95 a night). Please make your reservations a.s.a.p. If you wait too long rooms may not be available.
Holiday Inn Downtown Lynchburg
601 Main St.
Lynchburg,VA 24504
holidayinn.com/lynchburgva
434-528-2500
Sincerely,
The Reunion Committee
Pre-Registration and Planning Form
Click Here or copy and paste this link: https://www.cognitoforms.com/ECGlassClassOf19661/ECGlassHSClassOf66Fabulous50thReunionPreregistration