E C Glass High School


Class of 1966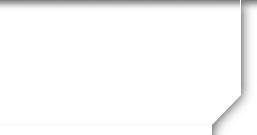 In Memory
Dennis Clements VIEW PROFILE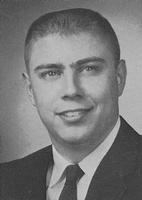 Family did not want an Obit
Hello,
My cousin Pam Viar (Pamela Morris Viar) asked me to reach out to you to update you on my father's passing.
My dad was Dennis Claude Clements of Lynchburg VA. He graduated from E.C. Glass High School (I am not 100% sure what year - he was born in 1946 so in the 1960's)
He did pass away almost 1 year ago on 4/16/22 after losing his battle with cancer. His ashes were scattered in the Scatter Garden at the Old City Cemetery on Taylor Street in downtown Lynchburg. He has a plaque there with his name on it.
I believe Pam wanted you to inform or update others who graduated around the same time.
If you need anything else let me know.
Thanks,
Tara (Clements) Conti
Click here to see Dennis' last Profile entry.