E C Glass High School


Class of 1966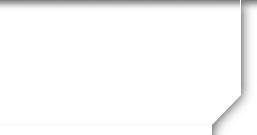 In Memory
Peggy Edmondson (Elder)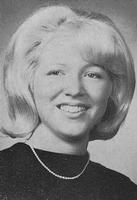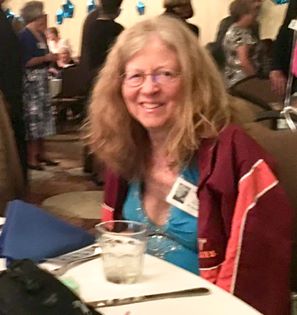 Cynthia Hauer I will always remember Peggy, and her family. She was my first friend and playmate, and lived two doors down from us. I very recently connected with her brother, Allen, but didn't have the opportunity to contact her directly before her death. Her mother Dot was wonderful, and always made us sandwiches to watch the circus on television on Saturdays. Her dad, Ed, was such a kind man. Her grandmother lived with them and was a great lady! Many of my first memories include Peggy.
Deborah Stevens Johnson I didn't know Peggy very well in high school. Her best friend Linda Saferight drove her to our Glass Girls of 1966 luncheons every month. We all got to know and love Peggy Edmondson Elder. She was kind and sweet and a friend to all.
Olivia Downey Peggy was a sweet girl. I grew up with her at West Lynchburg Baptist Church.
Linda Jones Peggy was a playmate and a classmate it was still in school. We spent many days riding bicycles at Lynchburg College and collecting soda bottles to cash and them in for two cents each and going to the West End Bakery or Highs ice cream store . Went many times to the family's place which was on a lake. Glad I was able to have lunch with Peggy Linda and Diane several times when I made recent visits to Lynchburg over the last couple years.
JoAnne Dowdy So sorry to hear this news. Peggy was a very nice and sweet person. I remember her so well from elementary and high school. My heart goes out to her friends and family 🙏🙏
https://tharpfuneralhome.com/funeralpress/peggy-elder/3119/?fbclid=IwAR1tbPLqNAQ3xftDxEZmaq_DXzfNweR_mFNm21OPpQCbTroPBQA2oO-WRCE