E C Glass High School


Class of 1966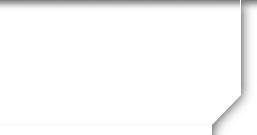 In Memory
Michael Friend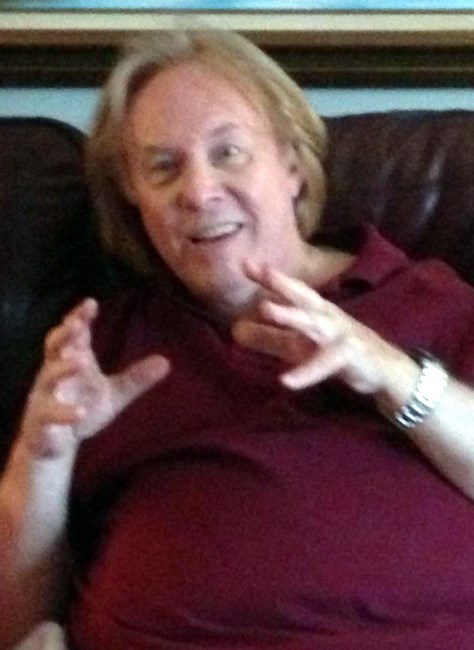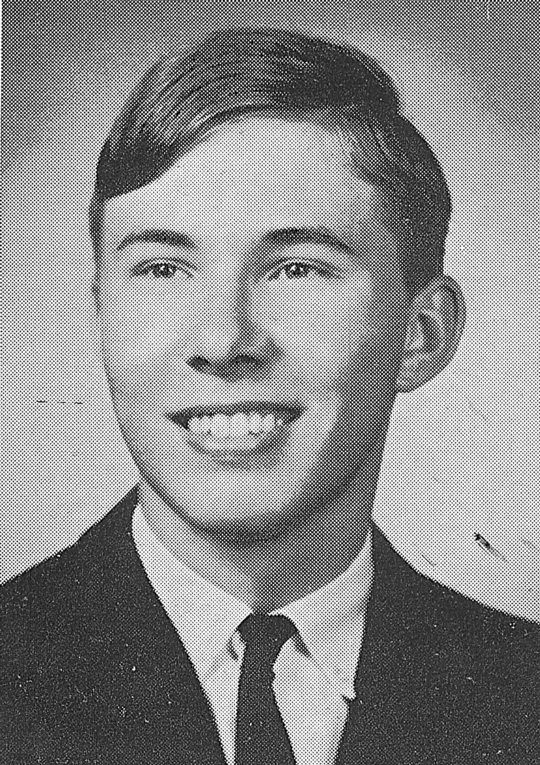 OBITUARY
Michael Darryl Friend
SEPTEMBER 10, 1948 – OCTOBER 13, 2022
Michael Darryl Friend, 74, of Lynchburg, passed away, Thursday, October 13, 2022 at Lynchburg General Hospital. He was the son of the late Stuart F. Friend, Jr. and Margaret Witt Friend.
Mike is survived by his brother, Garry L. Friend and sister-in-law, Peggy Bibb Friend of Madison Heights; a nephew, Jason Friend and wife Stephanie and their children, Ashton and Cailyn Friend; a niece, Elizabeth Friend Wilson and her children, Kinsley Wilson and Joslynn Irvin. He is also survived by his good friend, Carl Stinnette.
Mike loved being around his family and especially his customers at Carter Bank & Trust. He was a devoted son and took care of his aging mother, until her death.
A graveside service will be conducted at 11:00 a.m., Monday, October 24, 2022 at Fort Hill Memorial Park with Pastor Amy Beth Coleman officiating.
The family would like to thank his oncology Doctor, Dr. Jenkins for the care and compassion, she gave Mike. Also, to the Lynchburg NICU nurses and 4th floor oncology nurses and Palliative Nurse Team and CNA's, for their compassion and professionalism, during Mike's short stay.
In lieu of flowers, please consider donations to Neighbors Helping Neighbors of Amherst County, P.O. Box 1015, Madison Heights, VA 24572.
To send online condolences to the family, please go to www.whittenmonelison.com.
Whitten Funeral Home & Cremation Services, Monelison Chapel is serving the family.
https://www.dignitymemorial.com/obituaries/madison-heights-va/michael-friend-10968521?fbclid=IwAR3UXWmWPidJdFXKO4-kjCoPNNv7C9Qx4OsspKqkT1ewfyuBpjH3fvs