E C Glass High School


Class of 1966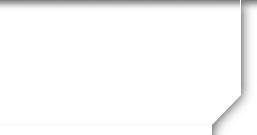 In Memory
Richard Salmon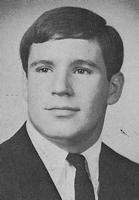 Richard John Salmon....'Rick'
Born: 3-10-1948 Died: 12-28-2021(Pancreatic Cancer)
Rick is survived by his wife of 46 years Judy, 3 children and 6 grandchildren. Also his two brothers, Jerry, 1968 EC Glass graduate, and Thomas now living in Switzerland.
Rick was a graduate of the College of William and Mary and received an MBA from Cornell's Business School. Rick was employed in the Banking Industry.
During his Military career Rick served as a Navy Helicopter Pilot and retired as a Captain in the Navy Reserves.
The Salmon Family moved to Lynchburg from Elmira, NY.
(A special thanks to Keith Fisher and Rick's brother Jerry for furnishing this information)