E C Glass High School


Class of 1966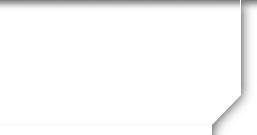 In Memory
Janie Wineman (Dowdy)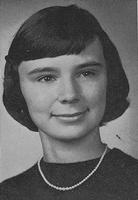 Janie Rae Wineman Dowdy
AUGUST 23, 1947 – DECEMBER 28, 2019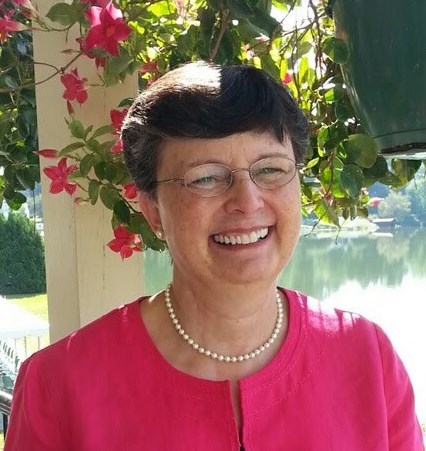 Janie Rae Wineman Dowdy died on Saturday, December 28, 2019. Born in Pittsburgh, Pa., on August 23, 1947, she was the daughter of Walter Ray Wineman and Elizabeth Nell Shaw Wineman. As an infant, Janie moved with her family to Lynchburg, Va. She grew up in Lynchburg, graduating from Lynchburg College (now University of Lynchburg). In high school she met Roger, the love of her life. They were married for 49 years. Janie's career was spent as a non-profit administrator, development officer and customer relations professional. She served the American Heart Association for nearly 28 years and retired from the Virginia Institute of Pastoral Care (VIPCare, Richmond VA) in 2014. Roger and Janie moved from Lynchburg to Richmond in 1999. They shared a beloved mountain cabin and community at Lake Junaluska, North Carolina.
Janie is survived by her husband, Rev. Roger Clay Dowdy and their daughter, Kristen Dowdy Seibert (Matt), all of Richmond; and a sister, Ann Wineman Hamm Gall of Charlottesville. A Celebration of Life will be held at River Road United Methodist Church, Richmond, later in January. Inurnment at the Lake Junaluska Columbarium will be at a future date.
In recognition of Janie's faith, passion for gardening and love of Lake Junaluska, those wishing to make a gift of remembrance may consider The Lake Junaluska Assembly Biblical Garden, PO Box 67, Lake Junaluska. NC 28745, or The Cedarfield Resident Garden Fund (payable to Community Enrichment Fund), 2300 Cedarfield Pkwy, Richmond, VA 23233.
https://www.dignitymemorial.com/obituaries/richmond-va/janie-dowdy-8980009