E C Glass High School


Class of 1966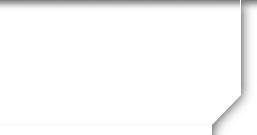 Corona Virus Followup
THIRD AND FINAL REQUEST!!!!
If you have not completed the suervey please take the time to do it today! Current update info on Covid vaccine requested if you are comfortable sharing your information.
Thanks
You must be a member to submit this survey. If you are a member please log in first. You can't submit this form until you've logged in.
1)
Are you still waiting to get a Covid vaccine?

Yes No
2)
Have you had the first shot only?

Yes No
3)
Have you had both shots? (if you had the Johnson & Johnson shot answer yes)

Yes No
4)
Are you electing NOT to receive Covid vaccine?

Yes No
| | |
| --- | --- |
| 5) | What state do you live in? |
6)
Did you have any bad side affects?

Yes No
| | |
| --- | --- |
| 7) | If yes to Question 6, what were they? |